Like the esports industry itself, Columbus State University's esports program has grown as competitive opportunities and the games at the center of those competitions have expanded. Both the format and objectives of those games vary widely—and a single gaming session can last for an hour or more.
The original esports game, League of Legends, features head-to-head combat where teams defend their half of the map in a competitive capture-the-flag environment. Overwatch, and its newer companion Valorant, are single- and multi-player first-person "hero shooter" games where players seek to outsmart their opponents while racking up points. Rocket League combines soccer and bumper cars into a cooperative team game where goals lead to points.
For each game, CSU will field a team of roughly 10 players, which include starters, alternates and junior varsity teammates. Add to that coaches and support staff members—including broadcasters, color commentators and "play-by-play" announcers—and you've got a program that numbers as many as 50 people.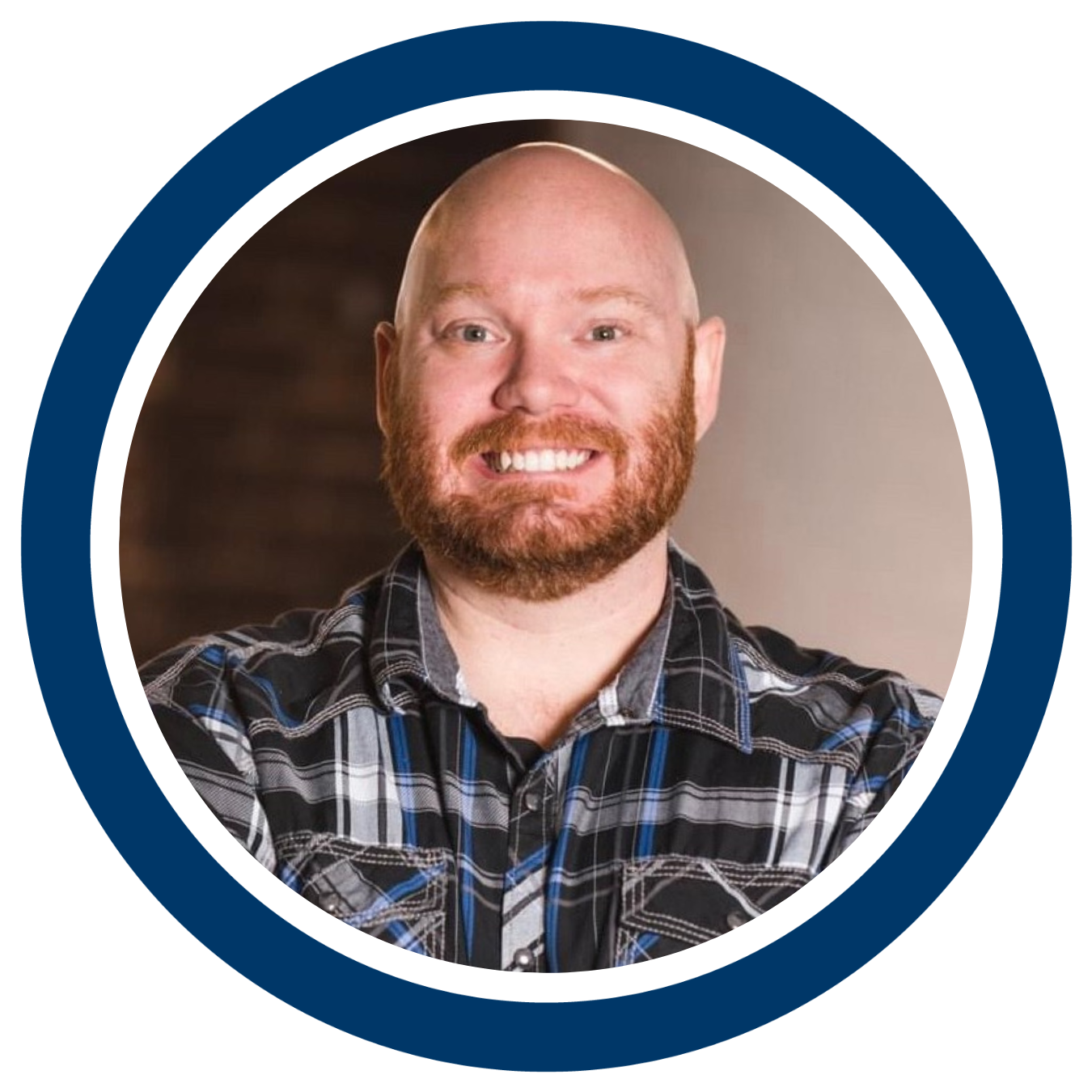 "Esports is more than just players," explained Christopher "Preach" Poirier (pictured), founder and veteran gamemaster at Columbus Got Game who partners with the CSU esports team. "It's streamers, shoutcasters (think play-by-play announcers), graphic artists, media specialists, and coaches that make all the above possible. Esports at any level of play is a community of gamers elevating one another on the field of play of their choice."
Shoutcasting, as Poirier referenced, is just one of the disciplines that has grown out of esports. Other developing esports roles include tournament planning and live-streaming. Through CSU's Department of Communication, students can pursue a Digital Entertainment, Esports & Game Development Certificate. It launched in Fall 2020 as a workforce development partnership with Georgia's leading esports entities, including Skillshot Media and AXR Edge (formerly Axis Replay). This certificate includes specialized courses in esports tournament operations, broadcasting and live-streaming—along with internship and apprenticeship opportunities.
"I want to be a Valorant esports broadcaster and the casting scene is what drew me into esports in the first place," CSU esports student assistant and freshman communication major Aislinn Ekey (pictured casting from a CSU esports match) from Perry, Georgia, said of her motivation to pursue the gaming-oriented certificate. "Before esports, I wanted to be a journalist or news reporter. But, once I found out there was a space to combine that with esports, I was beyond excited. This esports experience is directly benefiting my academic studies."
Strengthening more than thumb muscles
Team roles like captain also provide students an opportunity to develop the workforce skills in high demand by today's employers. As team structures grow more complex as the sport matures, so too are those skills maturing among members of the team.
Jess Davis, a Columbus native, founding League of Legends team member, former captain and a 2022 CSU biology graduate, credits her two years as League of Legends team captain with requiring and developing valuable communication and leadership skills benefiting her today.
"As a team captain, I had to be an example for [my teammates]. I would always be on top of things when it came to game preparation, such as scouting out the enemy team, keeping the overall morale high, and trying my best to be as vocal as possible," she said. "Before esports, I was shy and quiet; but now I can communicate better than I ever have in both work and school settings. I do not have as much anxiety as I had before."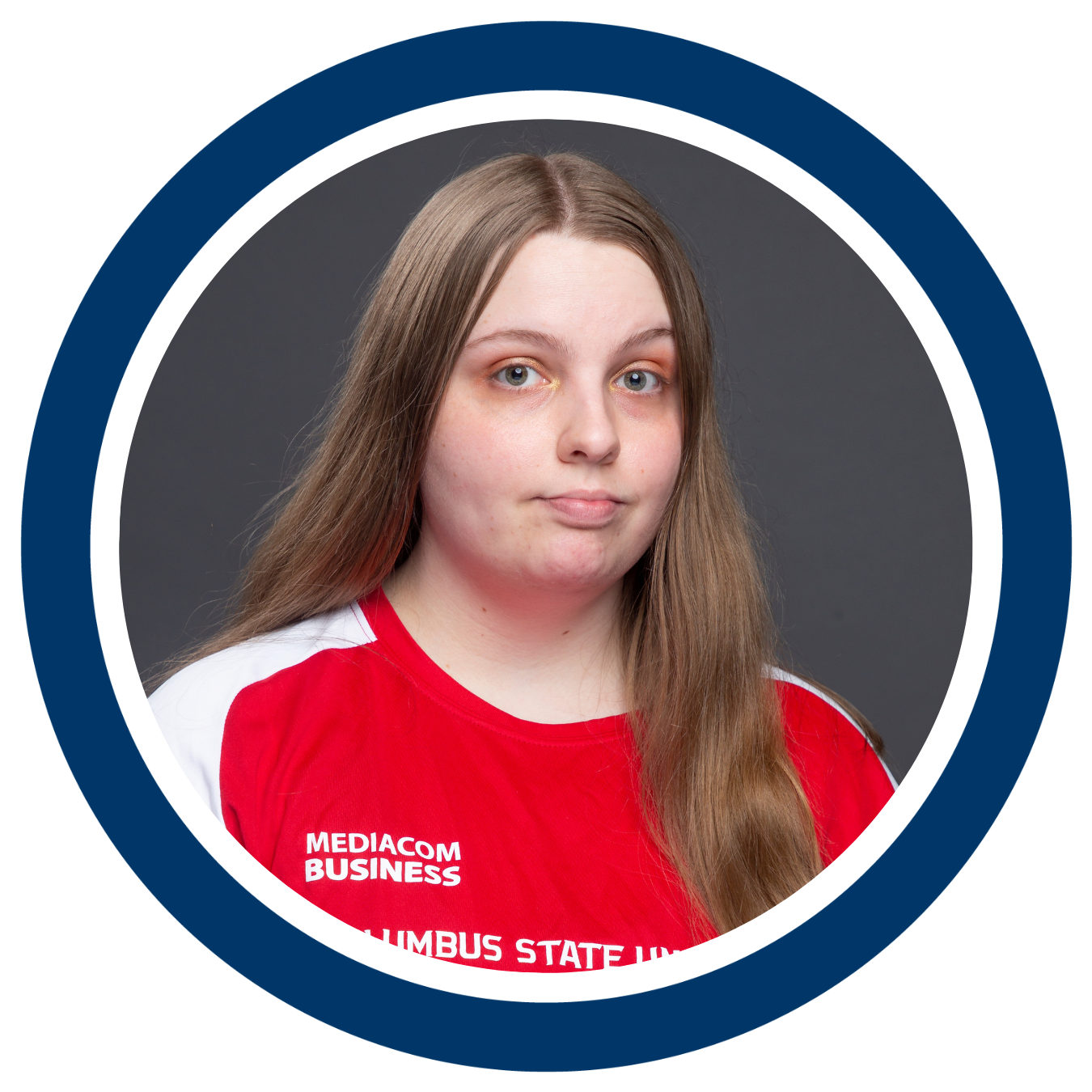 In addition to helping her sharpen her interpersonal and leadership skills, Davis' esports experience inspired her to pursue a new career in information and technology.
"Esports helped me change career paths," Davis (pictured) said, pointing out that she's a support technician for CSU's University Information & Technology Services. "I learned how to build a computer that was better suited for gaming, troubleshooting whenever the game crashed or I had other issues with my computer, and so much more."
"The most important trait for a captain to possess is to know when to let go and to know when to control the pace of your team," said Jarel "Glitch" Hearst, a Beauford, South Carolina, native and senior majoring in computer science of his role as a past Overwatch co-captain. "I think that if you don't have a healthy balance between the two, then it all gets out of control and everyone losses focus. Listening to ideas and to people around you and never losing the concept of fun are important as well."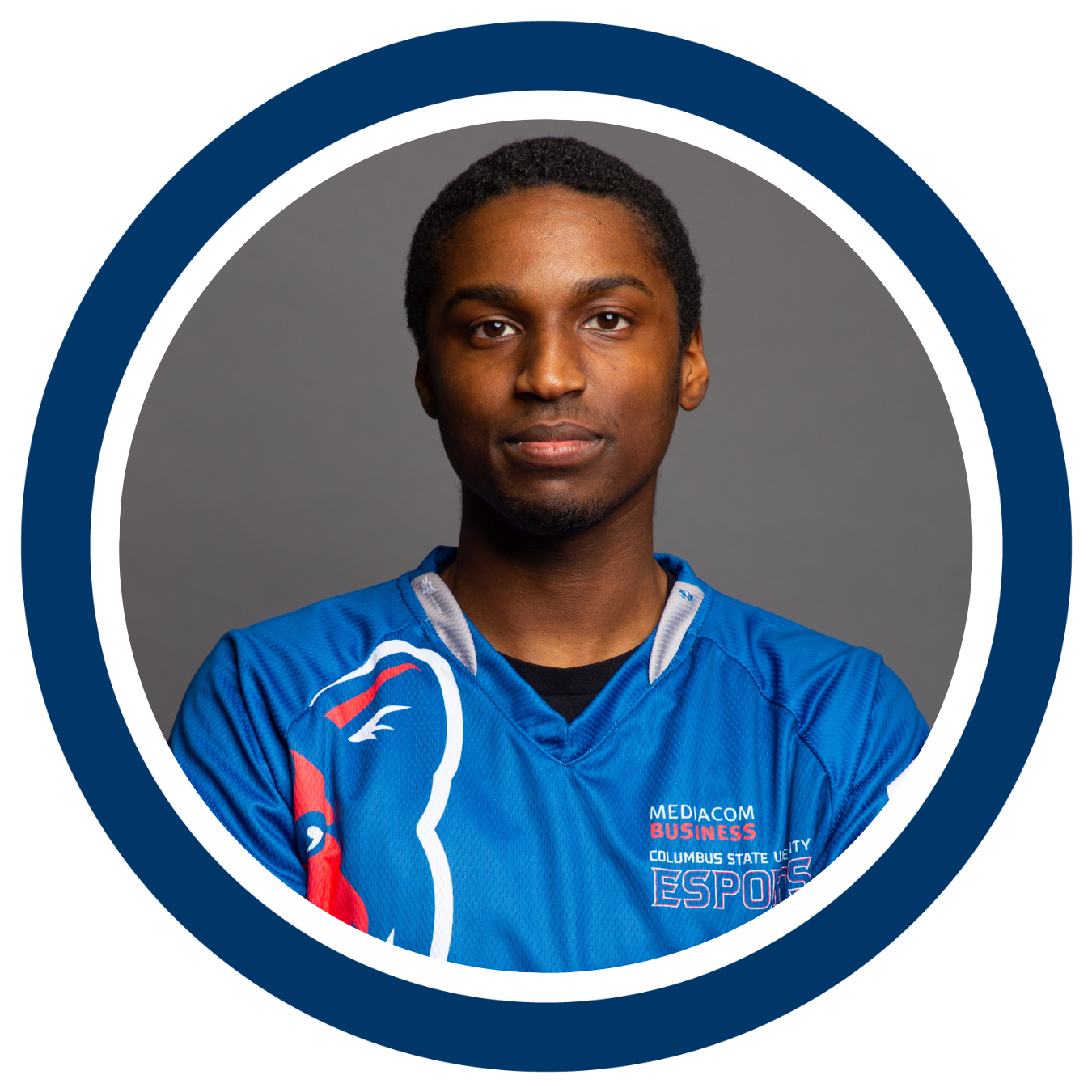 Some students opt to rotate out of their role as a competitor and "retire" into coaching duties.
"Being on the coaching side of things is a very different perspective," recalled League of Legends player-turn-coach Alphonzo Faustino (pictured) of Columbus—a senior majoring in robotics engineering. "As a player, I had game plans, picks and other things on my mind all the time. As a coach, I do the same—but for other people now. I have the insight of being a player, which allows me to give better advice to current players."
CSU esports coach Dr. Sharon Welburn also noted that students benefit from developing skills that transfer from their esports participation to the classroom and their future careers—skills like communication, interpersonal cooperation, strategy, teamwork and critical thinking.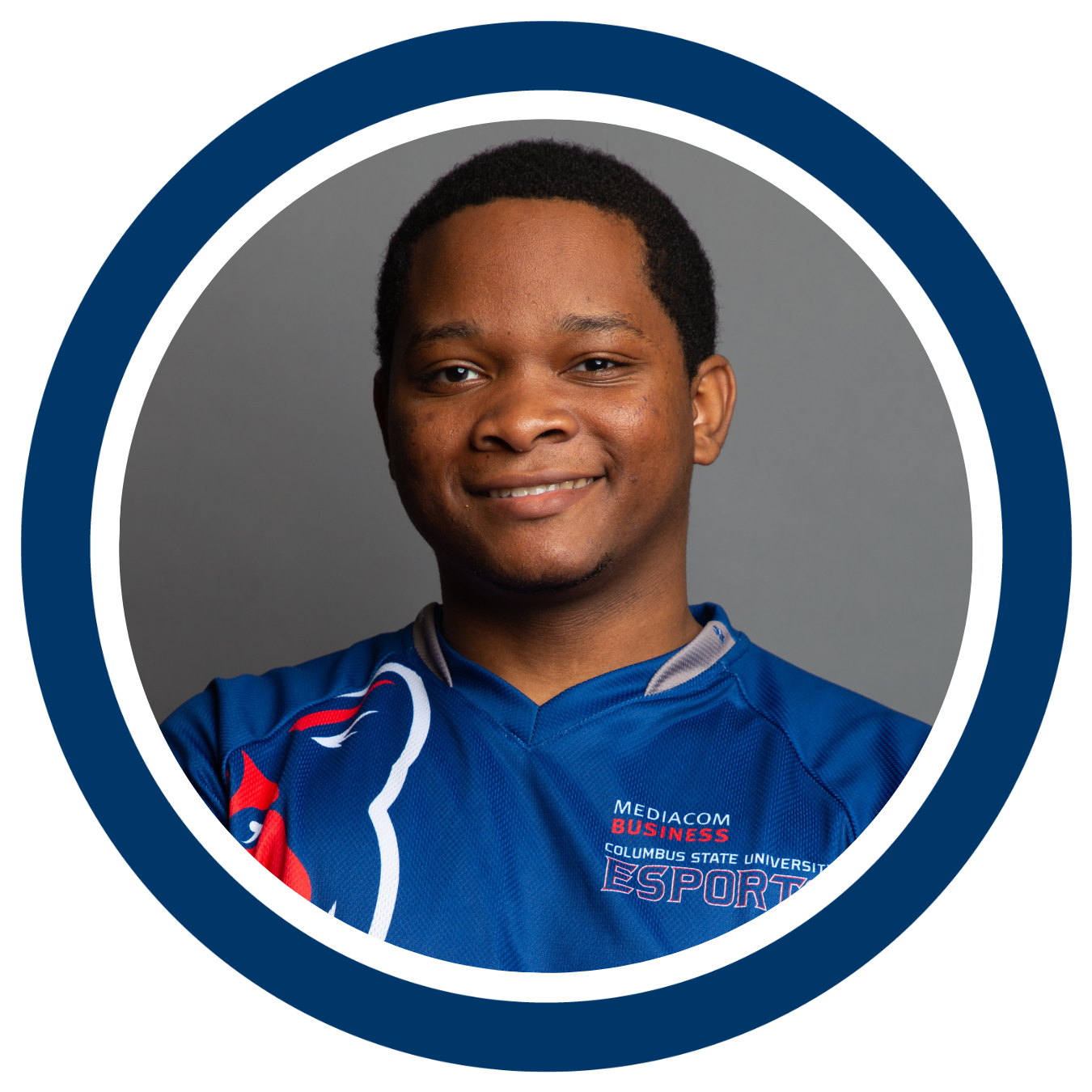 "One thing I have acquired from esports is my ability to make a decision," explained Hearst (pictured), who aspires to work in the esports and gaming industry after he graduates. "With the endless scenarios in esports, you need to be able to make a split-second decision when the time comes. The same holds true for me now in academics as well as in my future career."
Former players, including 2022 graduate Andrew Brooks, include their esports experience as part of their job-search efforts.
"While I was searching for jobs, I included my esports experience to show that I can work under pressure and in environments where others relied on my performance," he said. "Esports also provided me experience overseeing and managing responsibilities I've delegated to others in a team environment. I addressed these points in my recent job interview for my current position."
Davis looks forward to esports equipping her for the same post-graduate professional success.
"Casting and managing an esports team has given me an advantage that I can use in my career and in settings outside esports," she explained. "I've learned how to communicate with people who have different mindsets than I do. I see a lot of strong personalities in this field, and by learning about them early on, I'm better prepared for those same strong personalities when I face them in the future."